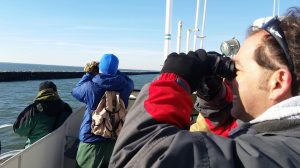 "As the director of Southern Delaware Tourism, I have spent more than a decade working with these two.  Dave and Jim bring superior core competencies to tourism projects and programs such as birding events, paddling events and nature and heritage tourism evaluations to name a few. These guys are not only professional and smart, but a lot of fun and really know the landscape of the Delmarva Peninsula. The products they produce and the timely manner in which they deliver them are testimony to that."
-Scott Thomas, Director of Southern Delaware Tourism
"I've known these two for a long time. As a former Salisbury City Councilman and Economic Development Director for Berlin, I can attest to their capacity to understand and navigate all levels of government. Delmarva knows them and they know Delmarva."
-Michael Day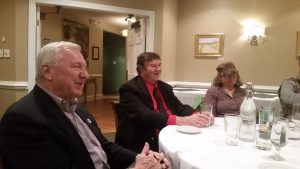 "As the mayor of Berlin, I've known Dave and Jim for almost 20 years now. We've worked on a variety of projects together including helping Laurel, DE with its regional tourism efforts and hiring Conservation Community Consulting to create an interpretive plan for our new public park in Berlin. Yes, these guys do exceptional work, but their character is the real bonus. I look forward to many more years of friendship and great products from these guys."
Gee Williams, Mayor of Berlin, Md
"Thank you SO much! Everyone had a great time, and I have forwarded your ebird list along to the group. Jeff raved about your class when I got back to the office, letting me know it was the best class ever! I really appreciate your time, enthusiasm, and expertise, thank you for sharing that with us.
– Jen I., Bayside Institute Coordinator, Selbyville, DE
"I've been working with these two fun guys for about 20 years now. We did the Delmarva Birding Weekends together, biking trails, nature tourism videos, African American Heritage trail, kayak trails and god knows what else. When folks on the peninsula want something done in the nature and heritage tourism realm, they call Jim and Dave. I know Worcester County certainly does!"
-Lisa Challenger, Director, Worcester County Tourism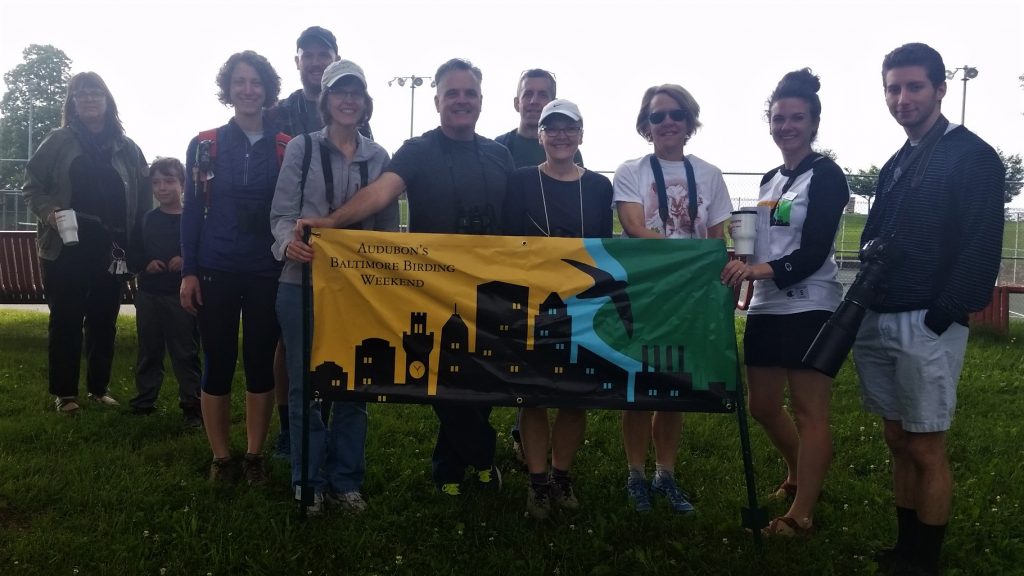 "As the director of Patterson Park Audubon Center, I worked closely with Jim to launch the inaugural Audubon's Baltimore Birding Weekend. The event was a huge success, thanks to CCC's highly organized service; they created the event website and coordinated trip, bird guides, and payment logistics. The event was featured in Audubon magazine and was Baltimore's Best New Eco Event by Baltimore magazine."
– Susie Creamer
"We told you how much we enjoyed our birding trip today but we forgot to thank Dave before we left.  Could you please let him know how much we enjoyed him and his enthusiasm for birding."
-Donna
"Thank you for a great birding tour last week.  We all had a great time!  My Mom was thrilled with the trip and spoke about it all week.  Thanks for making all the arrangements with the boat, etc.  I'm so glad we chose to go out on the water; made for a very special day."
-Karen
"These guys are tried and true conservation professionals. Their knowledge base is deep and wide. They have a way of running campaigns and navigating the political realm in a manner that few have the capacity to emulate."
-Chris Bason, Director, Center for the Inland Bays Program
"I loved the trip! The intimacy of the small group and boat was lovely. It has been so far the highlight of my vacation. What a thrill to get to the interior of Assateague backwater islands and experience the sounds and smell and feel. The amazing numbers of nesting flocking birds were astounding to me. Thank you both for sharing your knowledge and navigational skills to take us where we could never go without this sort of trip! It was a thrill for us."
-Bonnie M.
"The trip was wonderful.  You're a great guide, able to identify and talk easily about the birds we encountered.  Your easy-going and passionate temperament is perfect in a guide.  I also liked Brad and his attention to our comfort."
– Batya H.